As a natural resources student, you are passionate about the world around you. You are curious. You ask questions. You collaborate to preserve and protect the natural world for future generations. Your natural resources education is what you make it, and you can study natural resources from just about anywhere. The major is offered on Oregon State's main campus in Corvallis, at OSU-Cascades in Bend and through Oregon State Ecampus.
BEYOND THE CLASSROOM
From the moment you begin your natural resources studies at Oregon State, you are invited to engage in learning activities outside the classroom and participate in research conducted by world-renowned faculty members. OSU's research on natural resources impacts every single person in the state of Oregon, and is important to the environmental, economic, and social needs of the rest of the nation and the world.
You can also study abroad during your Oregon State career. Programs range from a few weeks to a year in destinations across six continents, with scholarships available to help offset costs.
Finally, internship opportunities will allow you to apply your knowledge and make connections throughout the industry.
Thanks to a comprehensive and flexible educational approach, you will leave Oregon State ready to make a difference and become a leader in your career of choice.
NATURAL RESOURCES SPECIALTY OPTIONS:
The natural resources degree program is flexible, allowing you to combine various areas of interest into your degree to prepare you for your career of choice. Our specialty options range from conservation law enforcement to wildland fire ecology and everything in between. Our advising guide makes it easy to customize your education and highlights the degree learning outcomes.
"The Ecampus platform allows for meaningful engagement, and I truly felt part of the OSU community."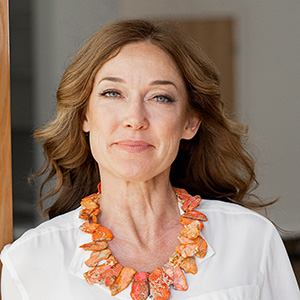 "I learned so much and got so many opportunities I never thought I would get."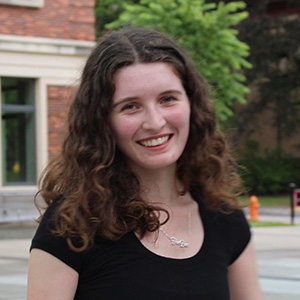 "I've been able do some things that I'd never imagined I would do in a class, like spend hours every week birdwatching"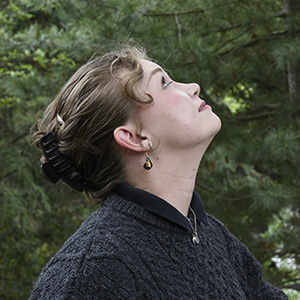 Previous
Next
There are a variety of options for you to fund your education. Over $550,000 in scholarships are available - and that's just from the College of Forestry. The College of Forestry is dedicated to making sure our degrees are affordable.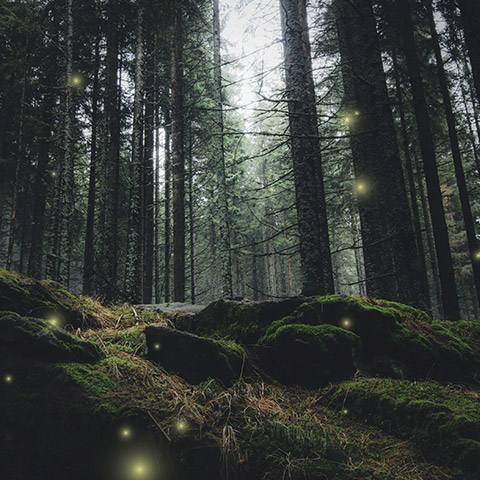 Possible Careers:
Environmental or Science Educator
Teach about trees
Teachers inspire students to seek out answers to their questions, and environmental and science education is no different. Teachers don't just work with children; they can also educate adults in a classroom, or in other, nontraditional settings.
Salary range: $39,370-$119,410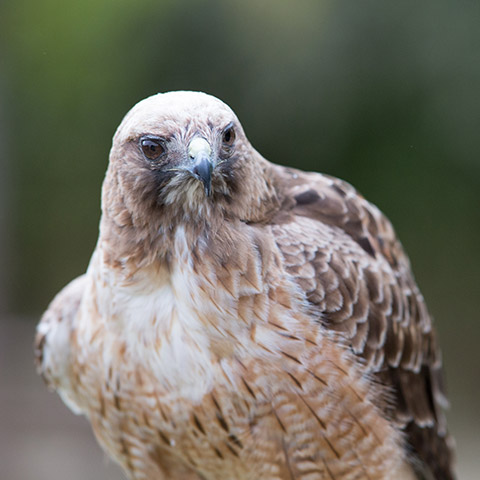 Possible Careers:
Forest/Rangeland/Wildlife Ecologist
Organisms and environments
Ecologists can be teachers or researchers who study the relationships between plants and animals and their environments. They strive to understand the natural world and teach others about it as well.
Salary range: $34,910-$61,220
Possible Careers:
GIS Specialist
Mapmaking for the digital age
GIS stands for geographic information systems, and specialists in this area work with software to create and maintain data and maps. GIS specialists can work outside collecting fieldwork and inside, pouring over their data on computer screens.
Salary range: $40,000-$80,000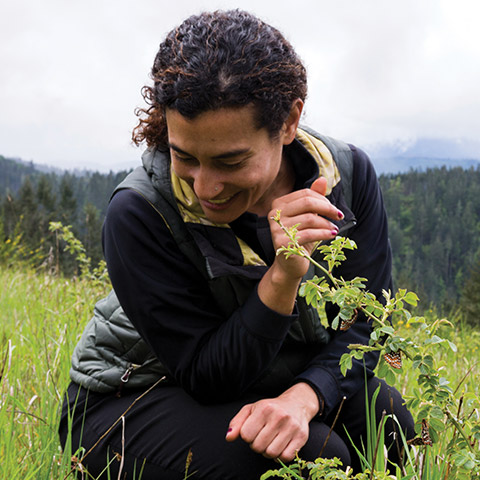 Possible Careers:
Naturalist
Loving nature
Naturalists generate interest in our world including places like parks and other natural areas. They sometimes provide interpretation for visitors, or do a variety of other interesting jobs to promote the benefits of getting outside.
Salary range: $40,000-$60,000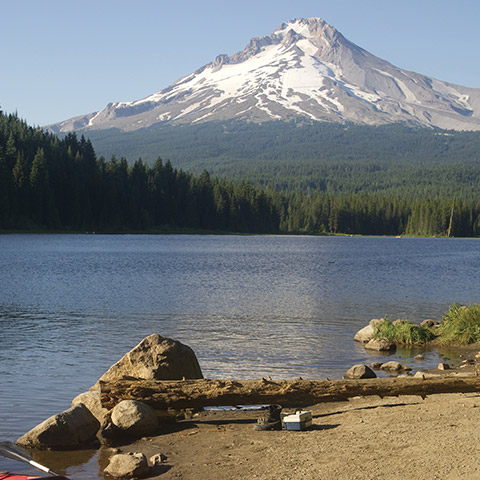 Possible Careers:
Riparian/Watershed Specialist
Better water for all!
These specialists can work for government agencies at all levels to coordinate advise management activities within watersheds. Duties can include planning, education, group development and going out in the field to complete stream assessments.
Salary range: $40,000-$60,000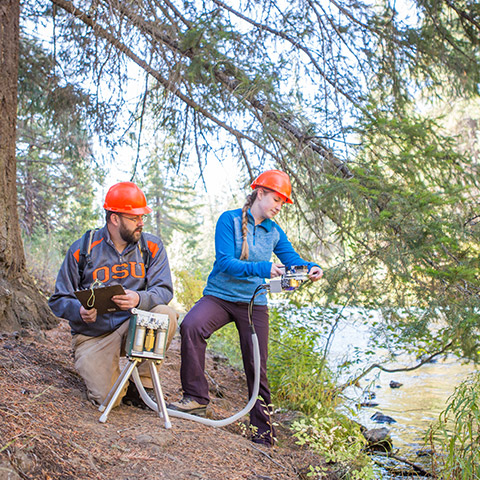 Possible Careers:
Wetlands Restoration Specialist
Keep wet areas clean
Wetland restoration specialists work to preserve ecological sustainability of wildlife, maintain cleanliness of water resources, remove pollutants from wetlands and step in when wetlands need help. They monitor wetland areas to gather data, draft reports and share what they learn with the public. They often work outside and for government agencies or research universities.
Salary range: $20,000-$70,000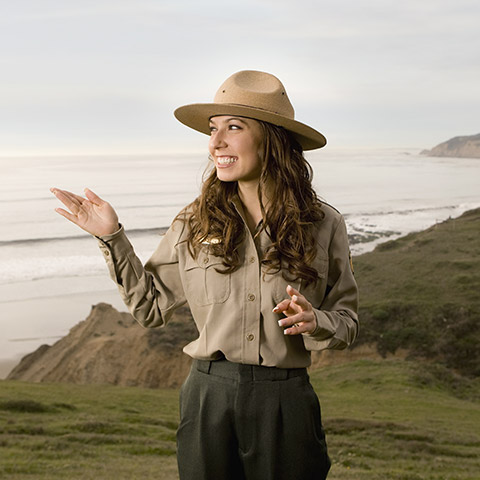 Possible Careers:
Interpreter or Recreation Guide
Share science with the public
Sometimes referred to as 'park rangers,' state and national parks employ interpreters and recreation guides to make visitors' experiences more meaningful and educational. Guides accompany guests on trails, scenic overlooks and even on water. They are experts on the areas in which they work, and almost always work outside.
Salary range: $30,000-$80,000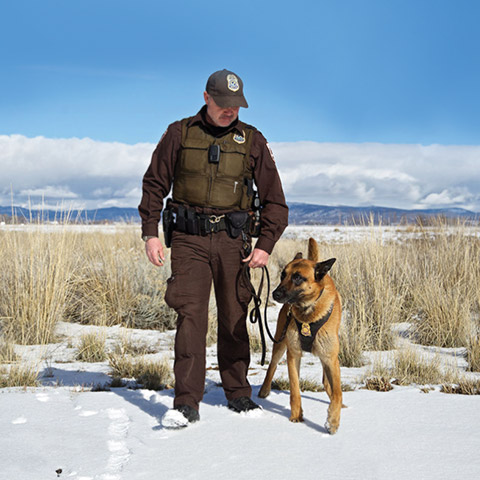 Possible Careers:
Wildland Law Enforcement Officer
Enforce the law outside
Public lands and outside areas need law enforcement just like urban areas. Wildland officers keep people safe outdoors. They enforce laws concerning fire, theft, vandalism and more.
Salary range: $25,000-$60,000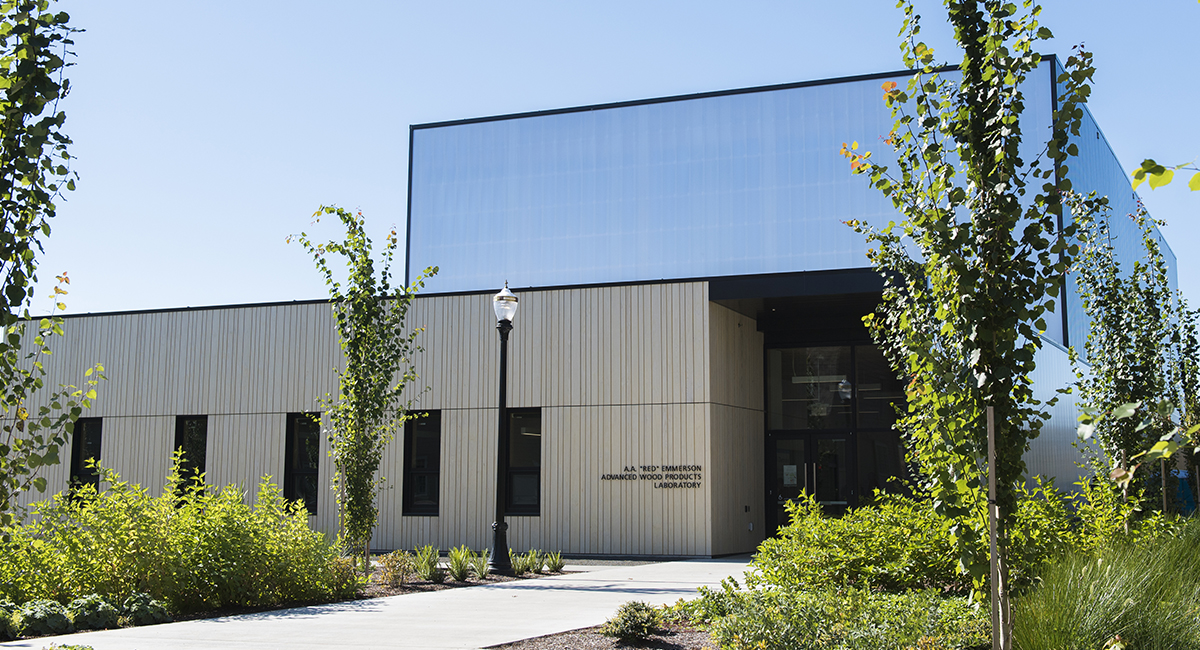 The OFSC features 20 classrooms, computer rooms and laboratories, including the FERN Student Center and the Peavy Arboretum, where faculty, students, and researchers can participate in active learning and discovery while utilizing state-of-the-art equipment.
Visit Full OFSC Site >
With thirteen options within the Natural Resources major, students have a wide variety of experiential learning opportunities to choose from. Natural resources majors get outside and get their hands dirty participating in internships, work experience and job shadowing.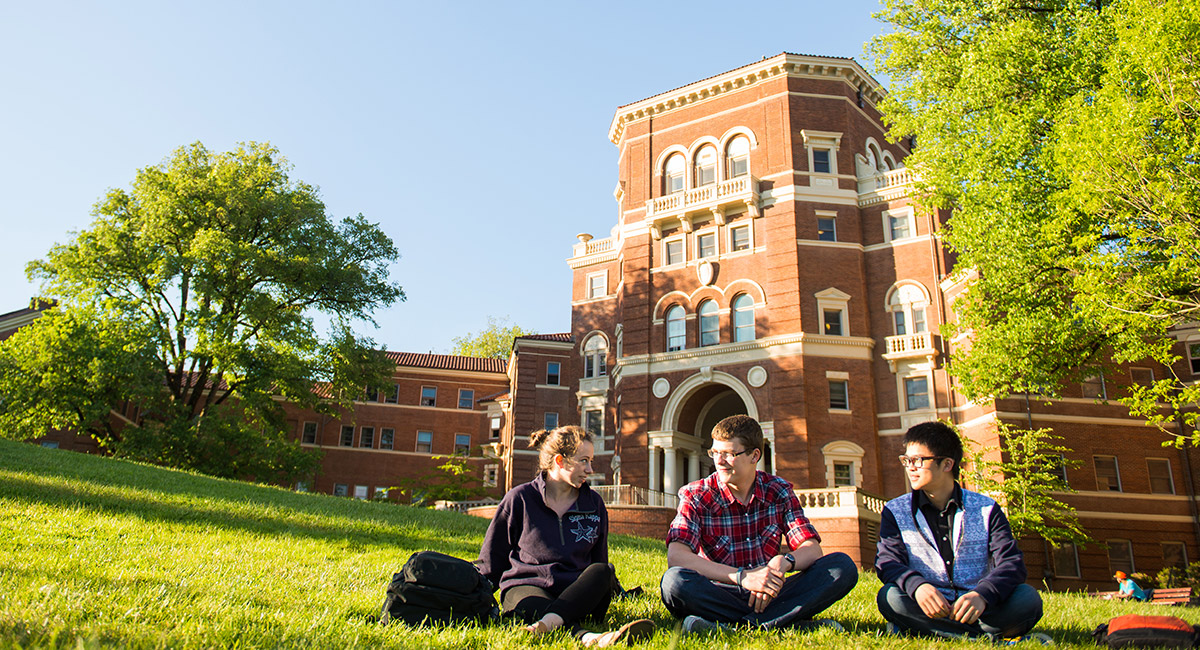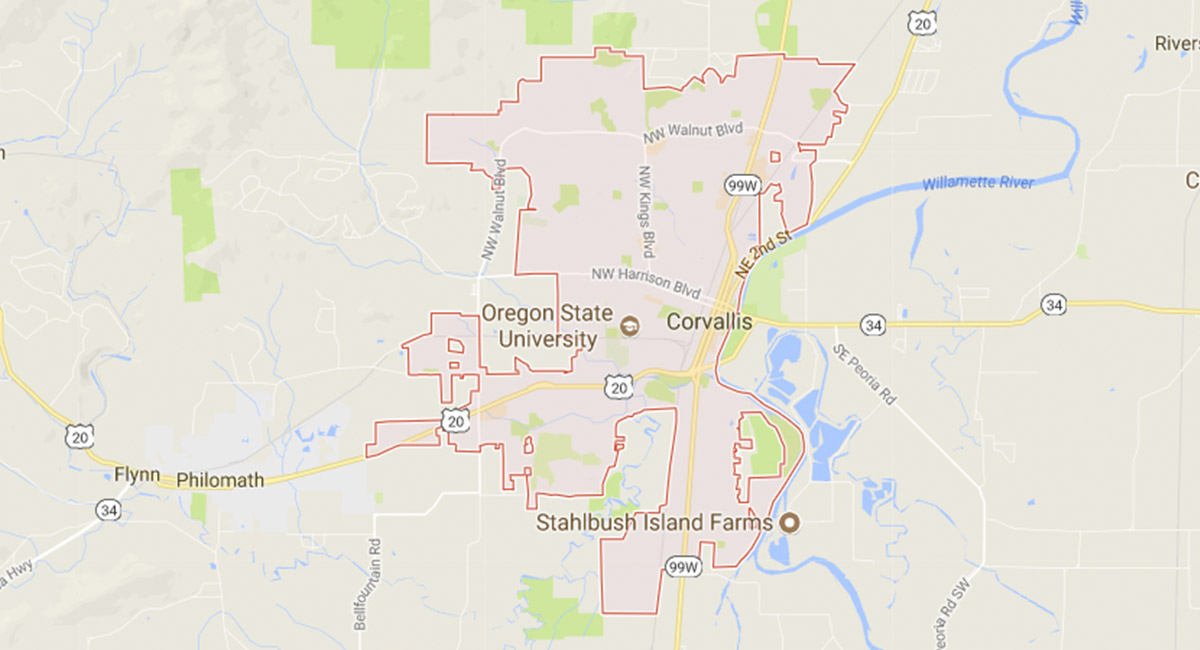 Oregon State University is located in Corvallis, one of the top-ranked college towns in the country. A one-hour drive from the Pacific Ocean, and a two-hour drive from the Cascades and high desert, it is an ideal place to live and work.
Visit Us >