The Department of Forest Engineering, Resources & Management strives to support decisions for healthy, sustainable forests in the areas of forest management, engineering, biometrics, hydrology, forest health and silviculture. The department's teaching and research emphasize all aspects of active forest management and restoration from regeneration through harvest for multiple land use objectives, including wood production.
"They will deliver a presentation about TEK and what the White House is doing on these efforts,...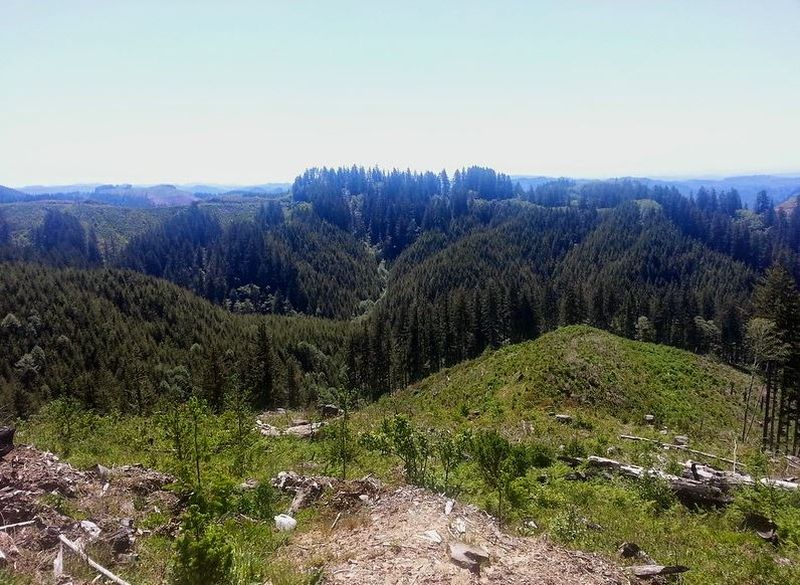 The Oregon Legislature's 2022 session ended with approval of several key Oregon State University...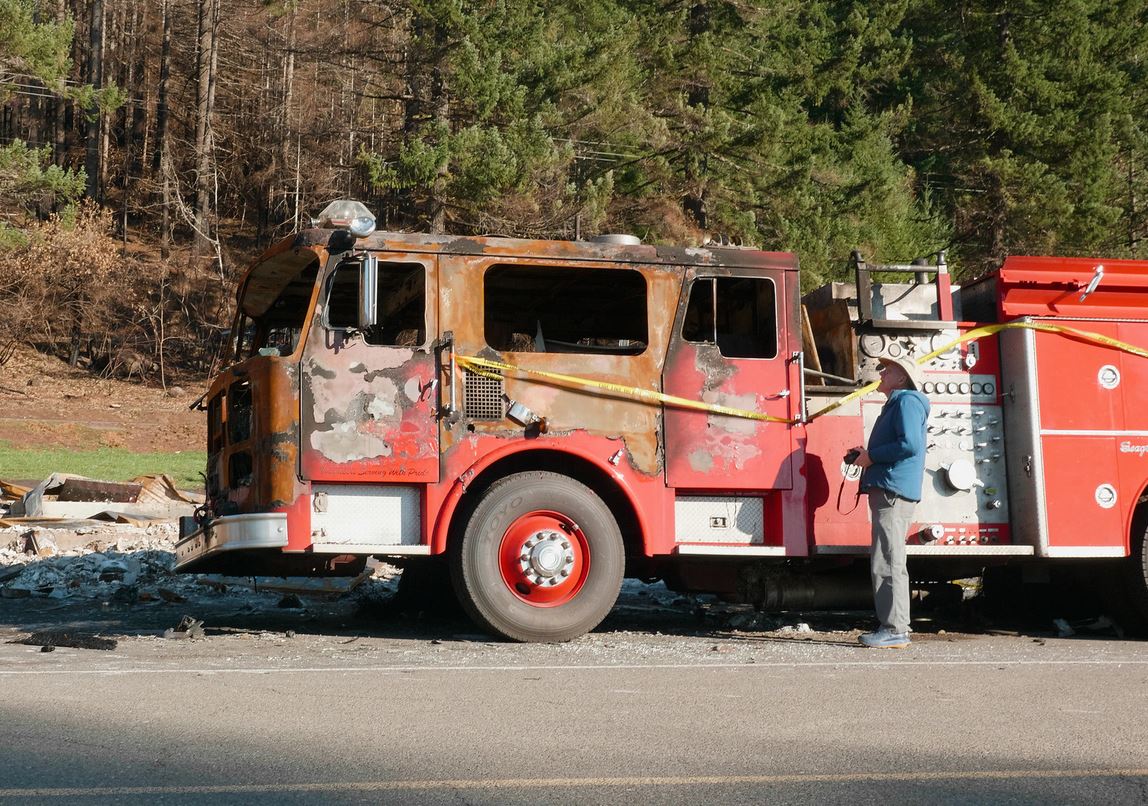 Research led by Oregon State University shows that fires are more likely to burn their way into...