The Department of Forest Engineering, Resources & Management strives to support decisions for healthy, sustainable forests in the areas of forest management, engineering, biometrics, hydrology, forest health and silviculture. The department's teaching and research emphasize all aspects of active forest management and restoration from regeneration through harvest for multiple land use objectives, including wood production.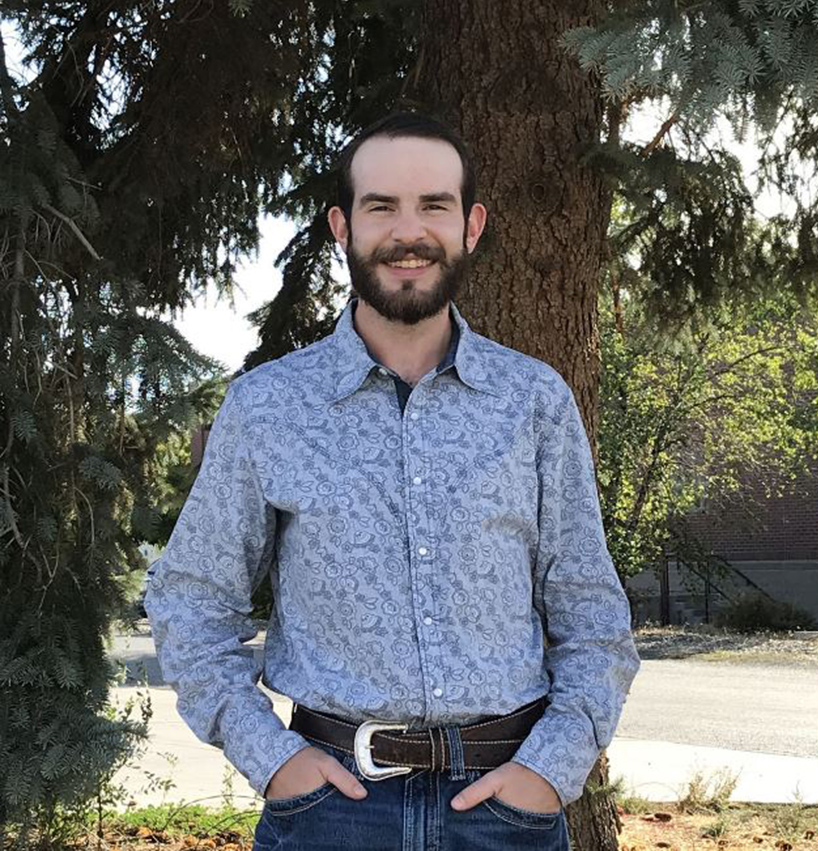 Jacob holds two degrees from OSU, a bachelor's in forest management and a recently completed...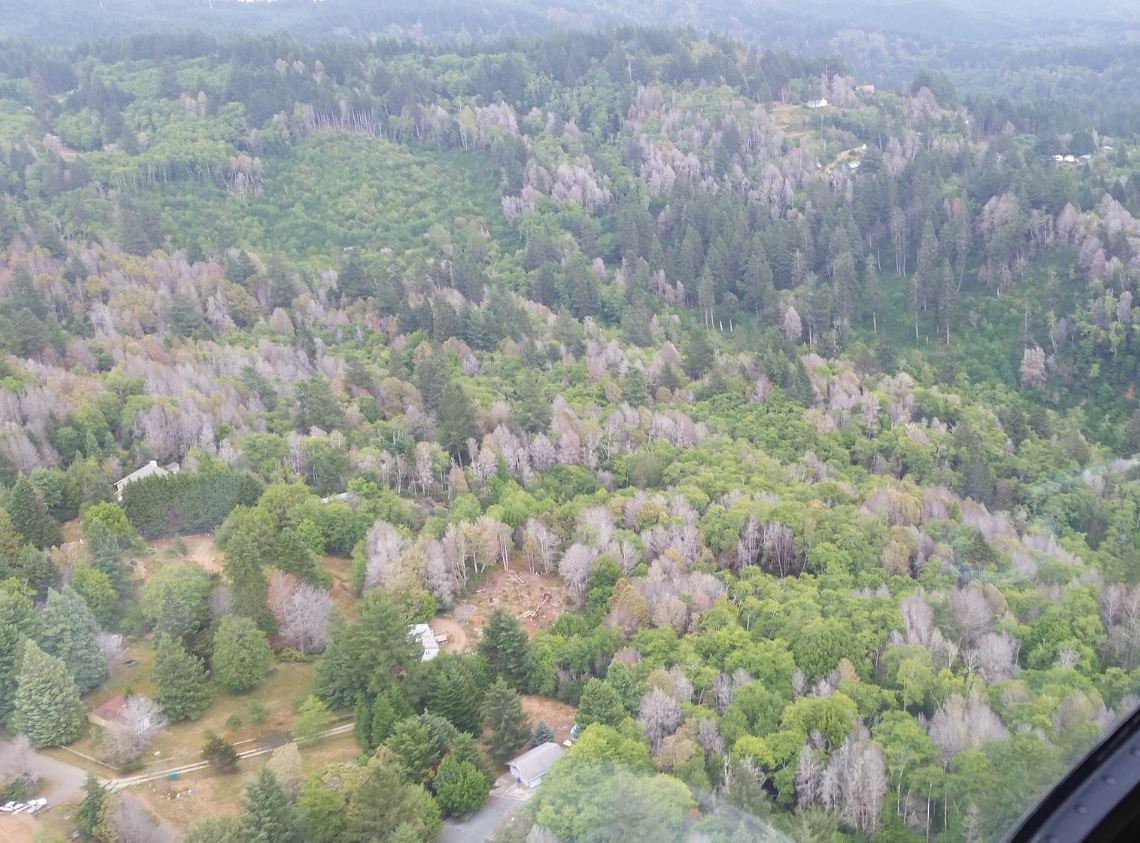 A new study highlights the successes of a two-decade effort to manage and reduce the spread of...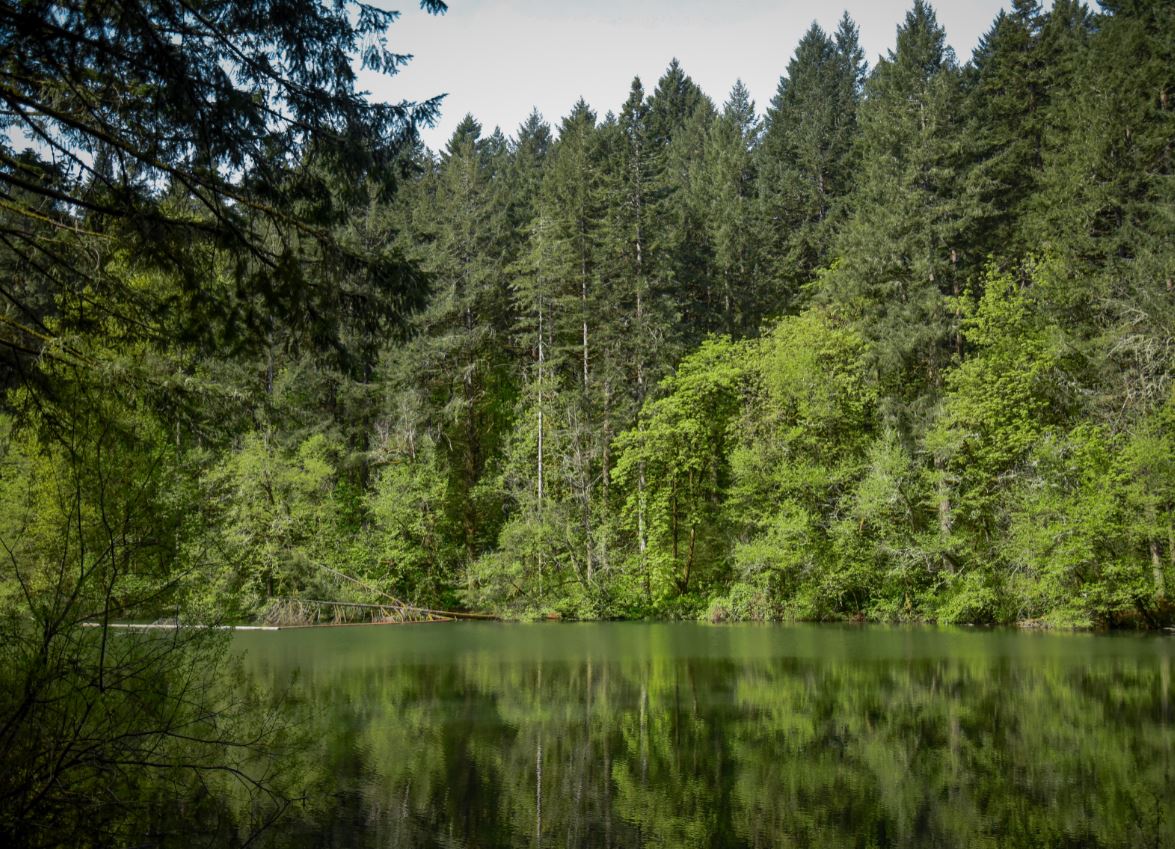 Oregon State University's College of Forestry is hosting two information sessions for the public...
UPCOMING EVENTS