The Department of Forest Engineering, Resources & Management strives to support decisions for healthy, sustainable forests in the areas of forest management, engineering, biometrics, hydrology, forest health and silviculture. The department's teaching and research emphasize all aspects of active forest management and restoration from regeneration through harvest for multiple land use objectives, including wood production.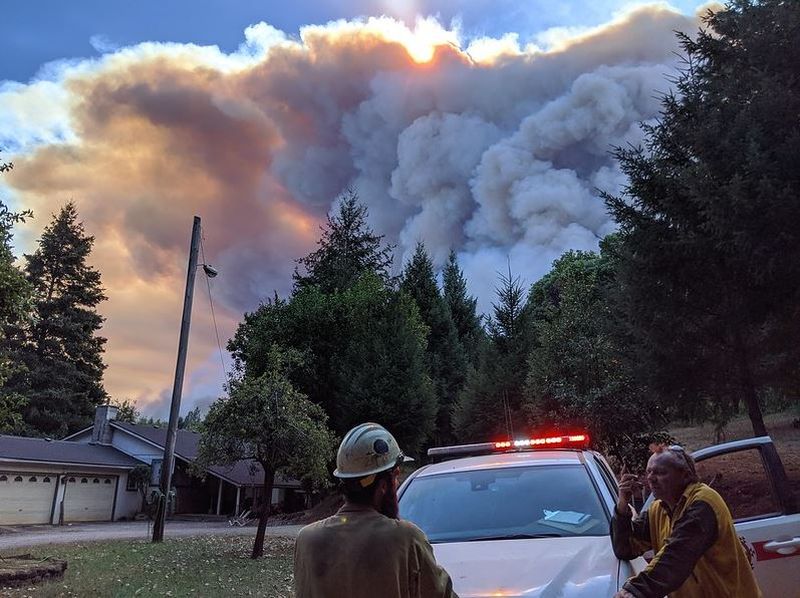 The annual Starker Lecture Series at Oregon State University will this year focus on resilience...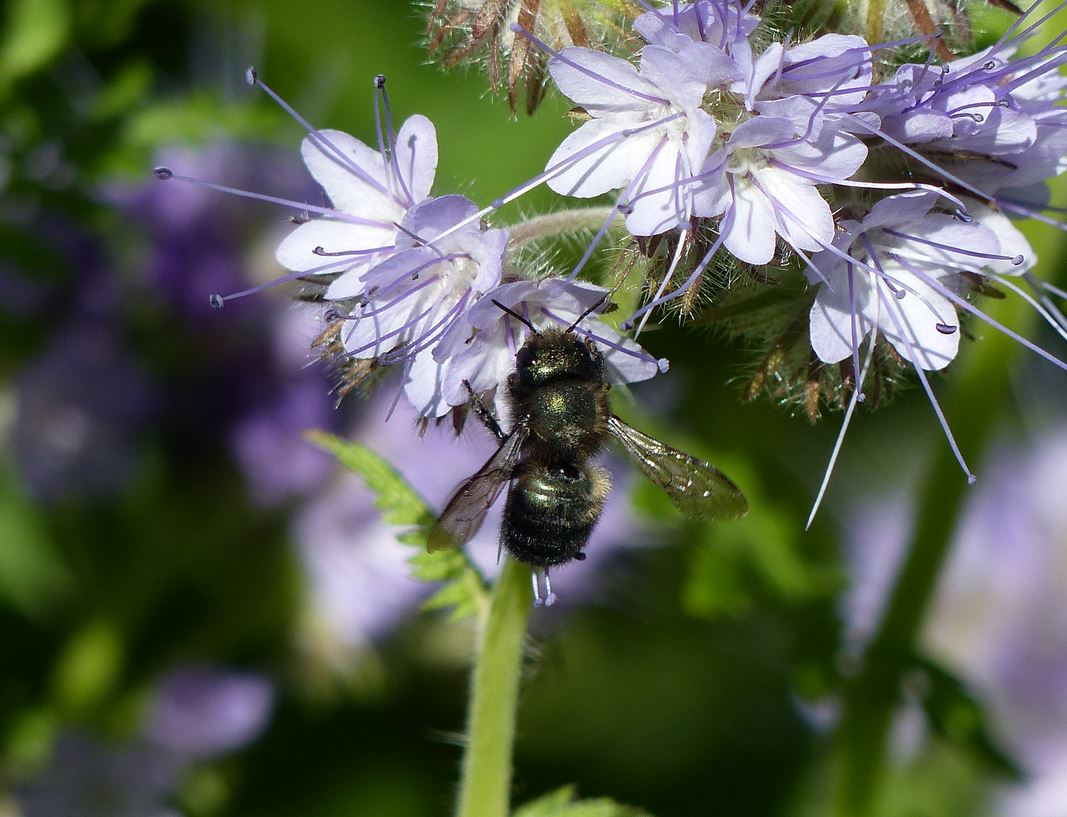 Researchers at Oregon State University have found that the blue orchard bee, an important native...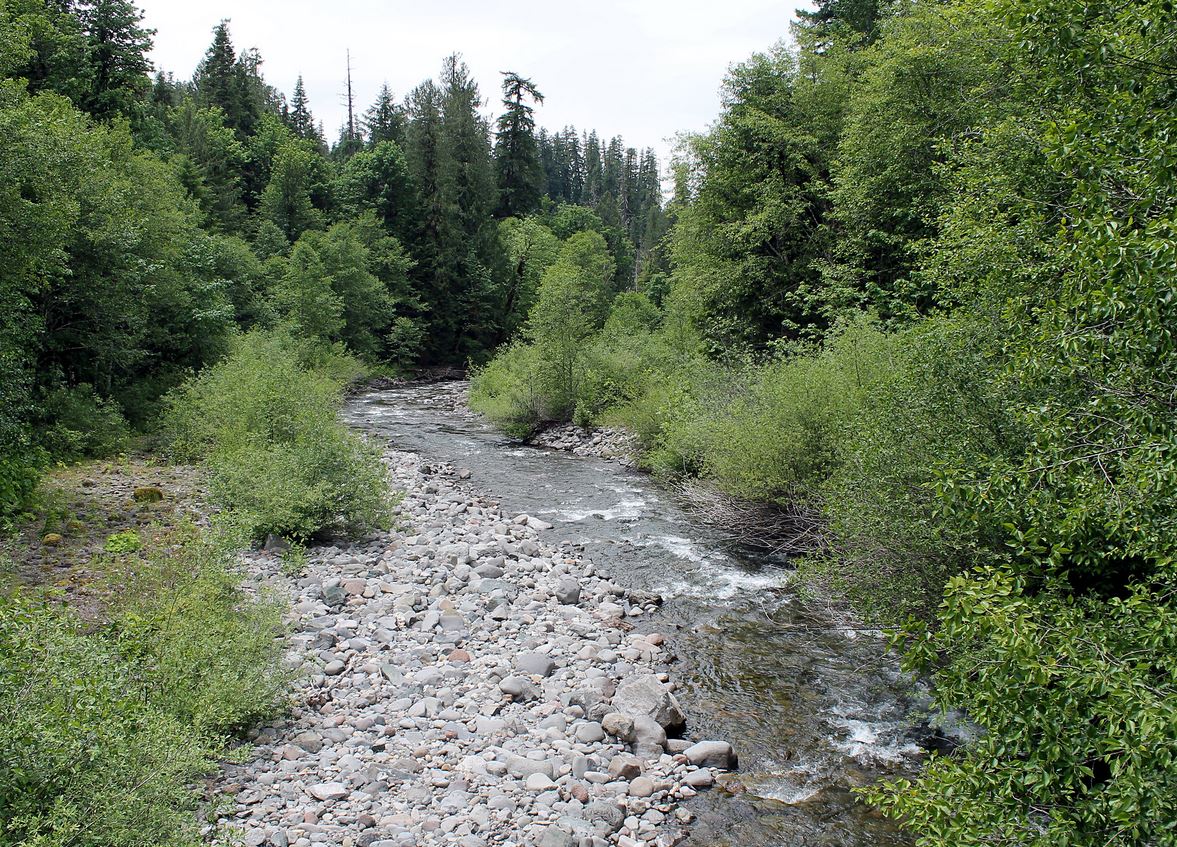 Oregon State University has been awarded $7.1 million from the National Science Foundation for...
UPCOMING EVENTS