Welcome To Forest Engineering, Resources & Management
The Department of Forest Engineering, Resources & Management strives to support decisions for healthy, sustainable forests in the areas of forest management, engineering, biometrics, hydrology, forest health and silviculture. The department's teaching and research emphasize all aspects of active forest management and restoration from regeneration through harvest for multiple land use objectives, including wood production.
FERM News + Events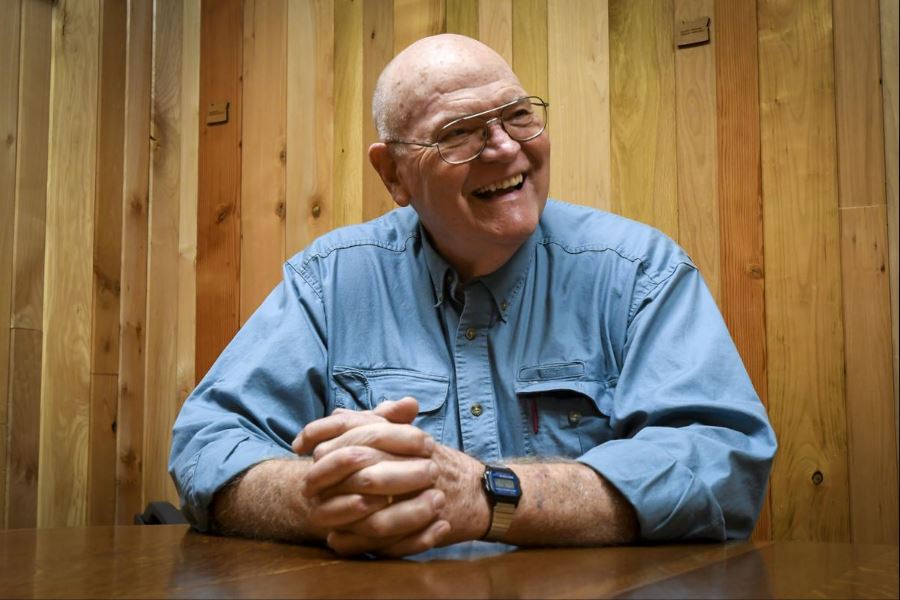 Founded by OSU forestry professor T. J. Starker in 1936, Starker Forests now holds more than 87,...
Assistant professor Ben Leshchinsky and collaborators report unstable slopes on Oregon's...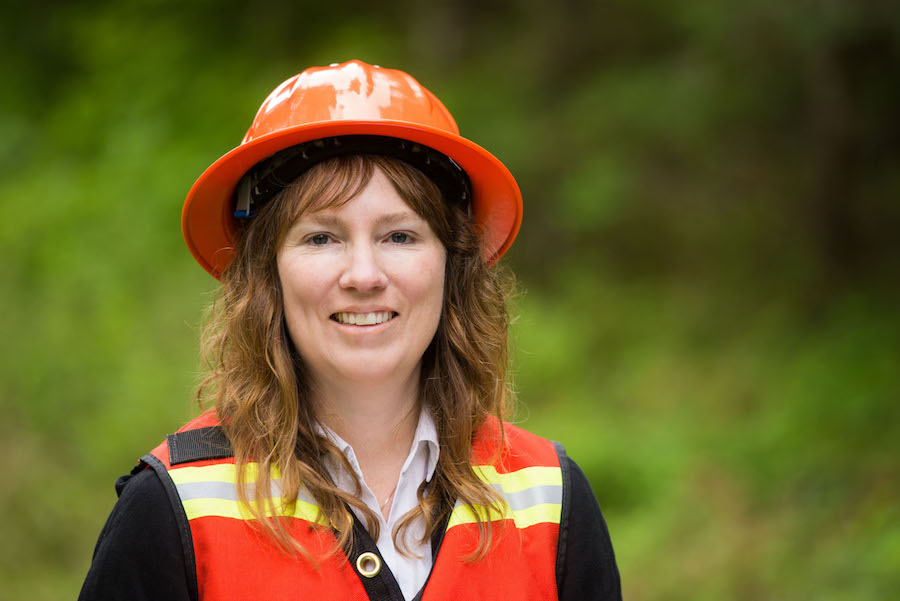 Next year, Tammy Cushing, an Extension forest business specialist at Oregon State University,...
UPCOMING EVENTS
Follow Us On Social Media