The Department of Forest Engineering, Resources & Management strives to support decisions for healthy, sustainable forests in the areas of forest management, engineering, biometrics, hydrology, forest health and silviculture. The department's teaching and research emphasize all aspects of active forest management and restoration from regeneration through harvest for multiple land use objectives, including wood production.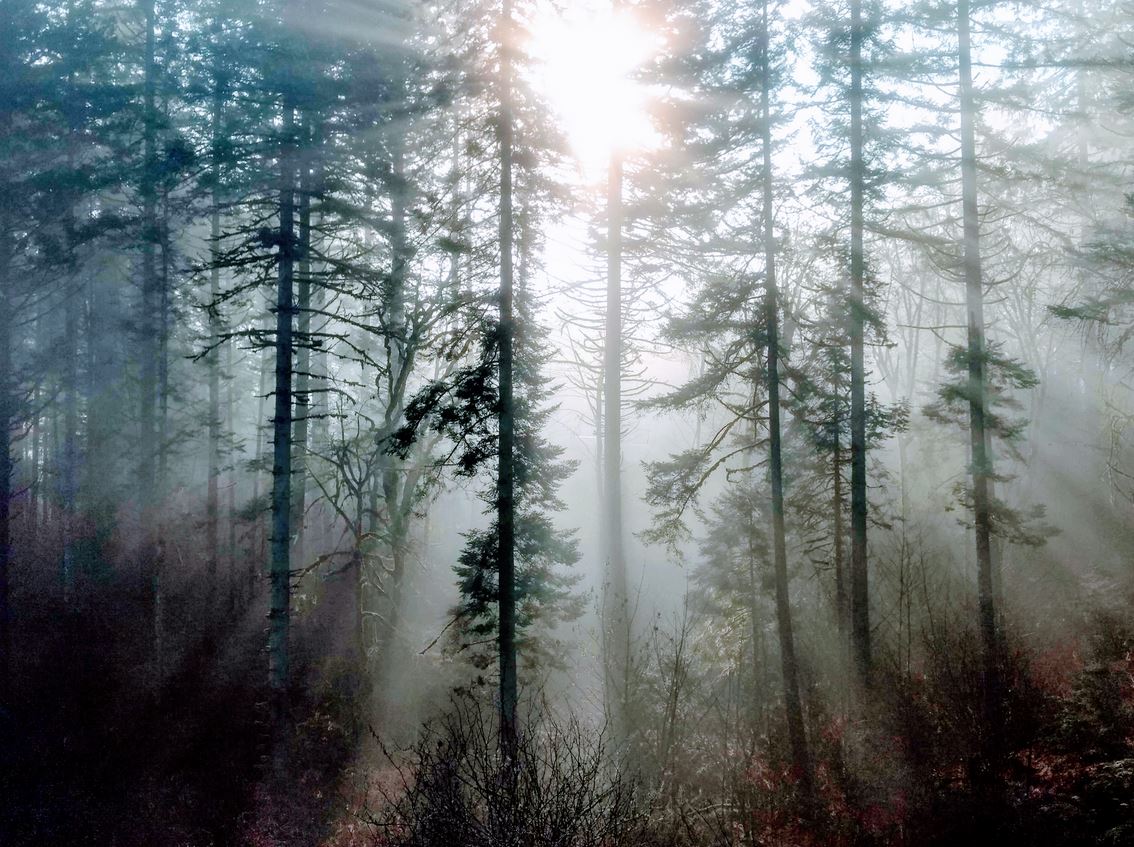 The Oregon State University College of Forestry invites community members to participate in a...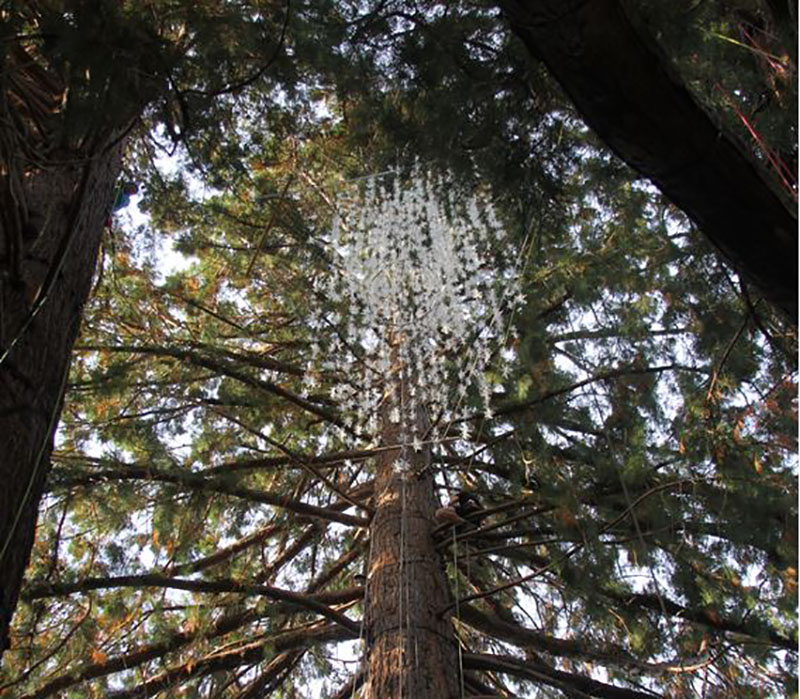 An 80-foot illuminated art sculpture is currently being installed at Oregon State University's...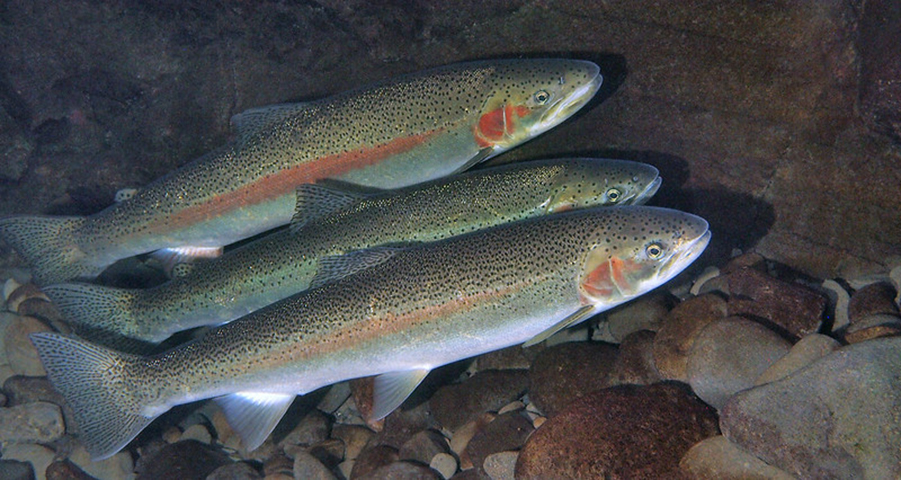 "It's crucial that we improve our understanding of the factors that influence how fish respond...
UPCOMING EVENTS