The Department of Forest Engineering, Resources & Management strives to support decisions for healthy, sustainable forests in the areas of forest management, engineering, biometrics, hydrology, forest health and silviculture. The department's teaching and research emphasize all aspects of active forest management and restoration from regeneration through harvest for multiple land use objectives, including wood production.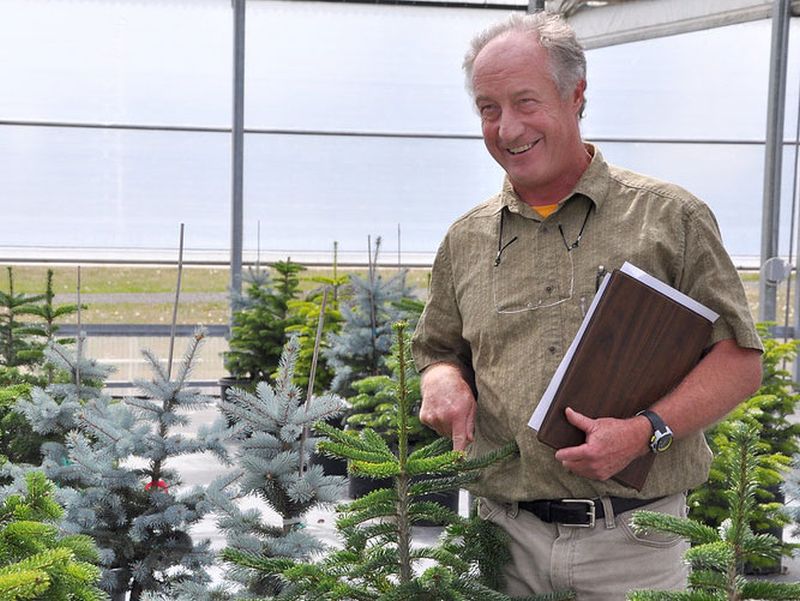 The COVID-19 pandemic has changed the landscape of Christmas tree sales in Oregon this year,...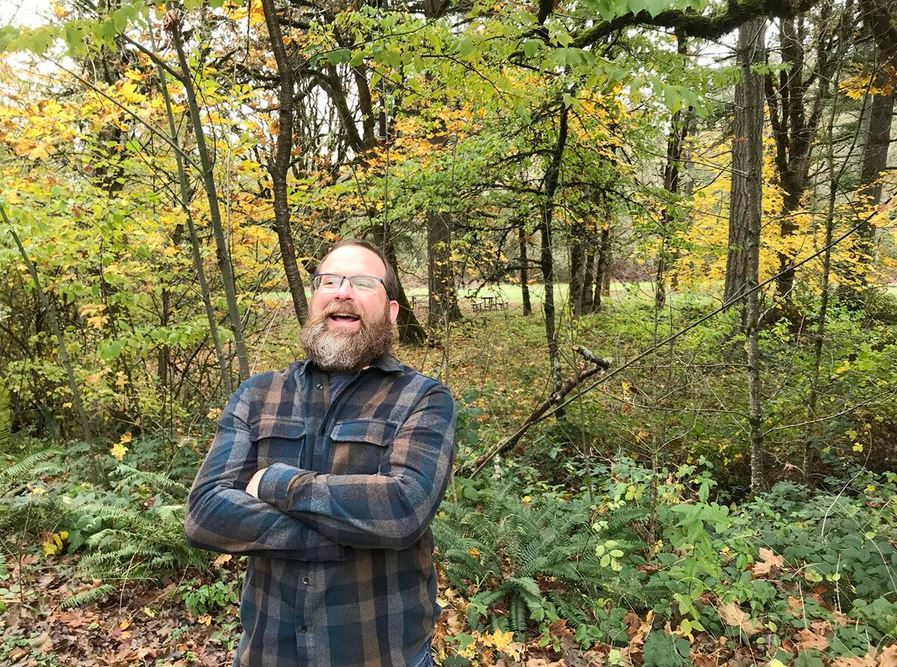 As an ex-firefighter, Chris Dunn knows withdrawing from advancing flames is discouraging — but...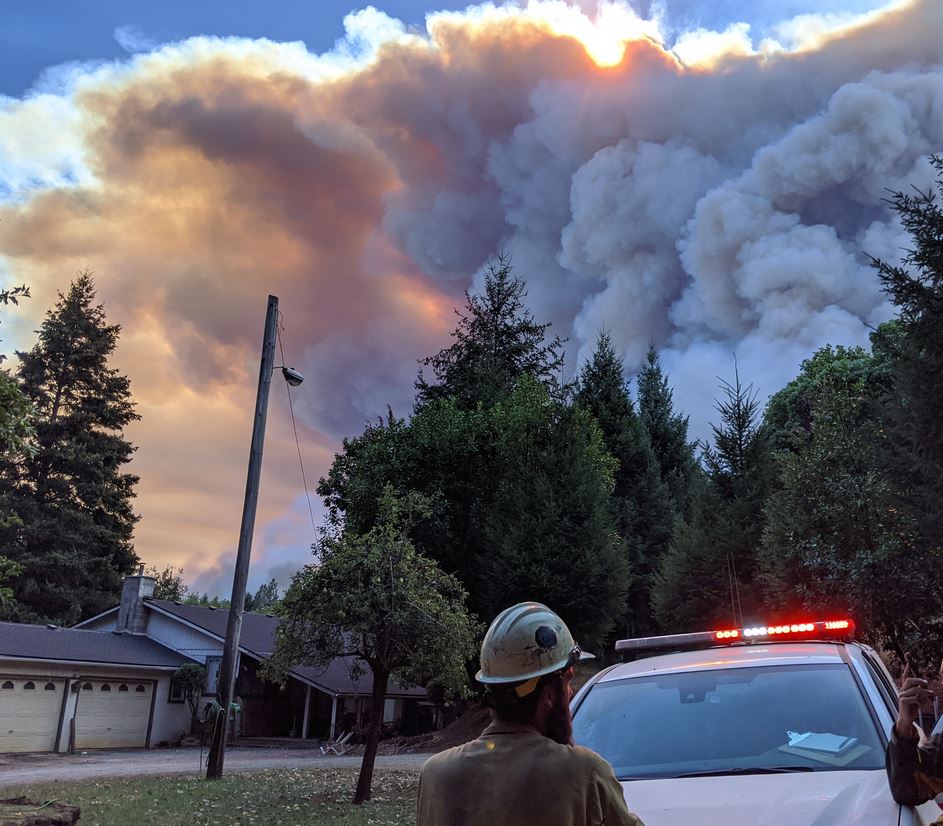 "Historically, fires were frequent and highly useful for this landscape and the Karuk people,"...
UPCOMING EVENTS