The Department of Forest Engineering, Resources & Management strives to support decisions for healthy, sustainable forests in the areas of forest management, engineering, biometrics, hydrology, forest health and silviculture. The department's teaching and research emphasize all aspects of active forest management and restoration from regeneration through harvest for multiple land use objectives, including wood production.
Conventional timber harvesting has no effect on carbon levels in the mineral soils of the...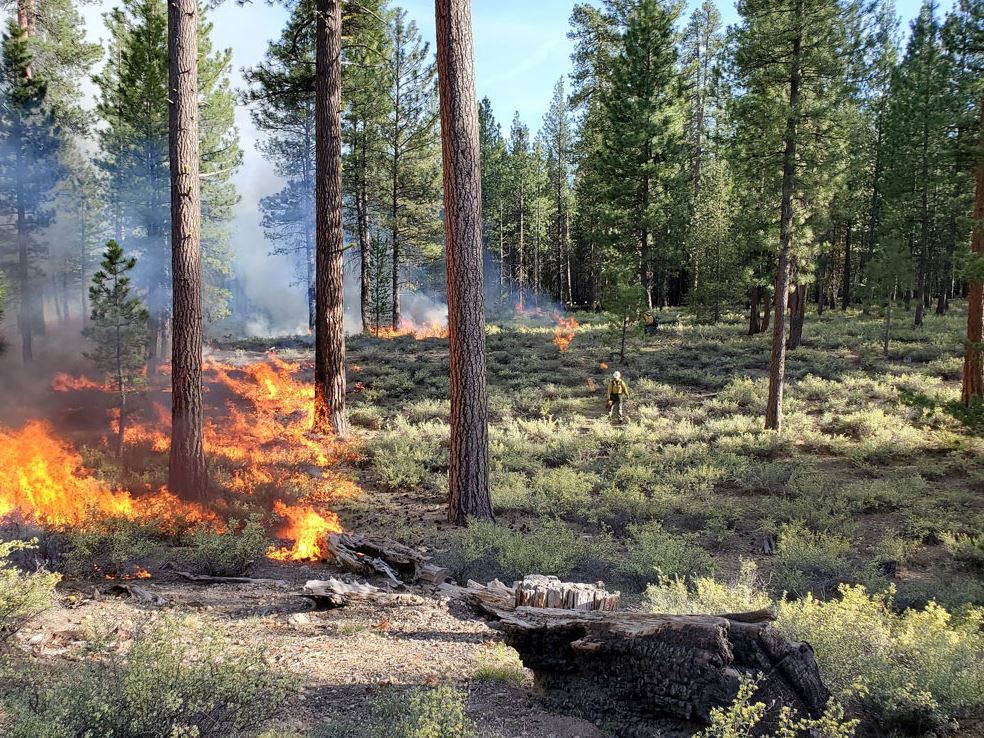 In a time of increasing wildfire activity, Oregon State University Extension Service has...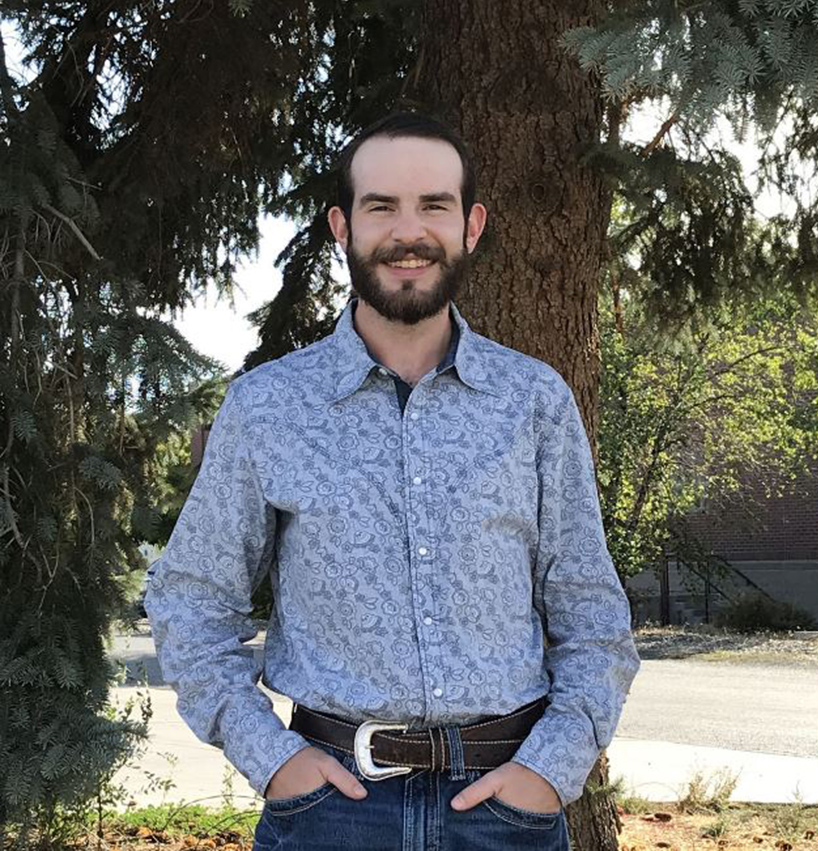 Jacob holds two degrees from OSU, a bachelor's in forest management and a recently completed...
UPCOMING EVENTS