The Department of Forest Engineering, Resources & Management strives to support decisions for healthy, sustainable forests in the areas of forest management, engineering, biometrics, hydrology, forest health and silviculture. The department's teaching and research emphasize all aspects of active forest management and restoration from regeneration through harvest for multiple land use objectives, including wood production.
New digital tools developed by Oregon State University will enable land managers to better adapt...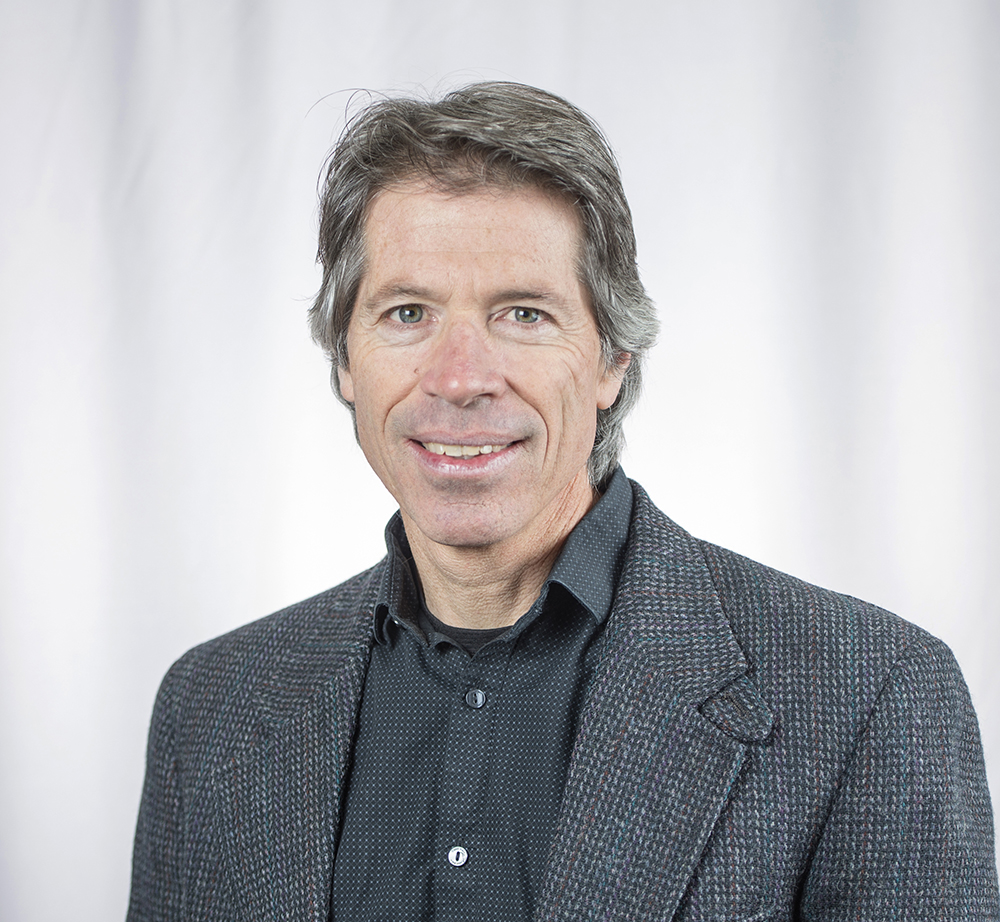 Oregon State University has selected Thomas H. DeLuca, a higher education leader with deep...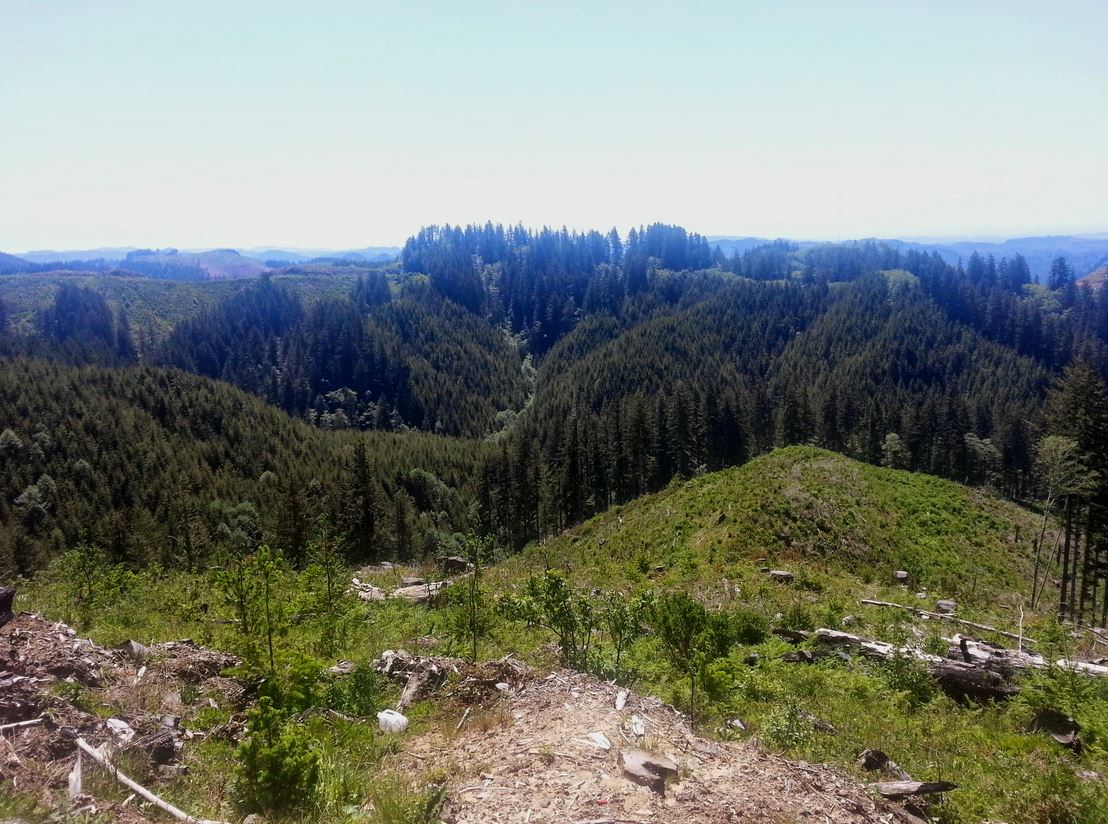 "Although a number of details and questions remain, we are excited to continue looking at the...
UPCOMING EVENTS