The Department of Forest Engineering, Resources & Management strives to support decisions for healthy, sustainable forests in the areas of forest management, engineering, biometrics, hydrology, forest health and silviculture. The department's teaching and research emphasize all aspects of active forest management and restoration from regeneration through harvest for multiple land use objectives, including wood production.
A group of scientists and forest managers at OSU and the US Forest Service are asking community...
OSU researchers broadcast marbled murrelet calls in mature forests and found that the threatened...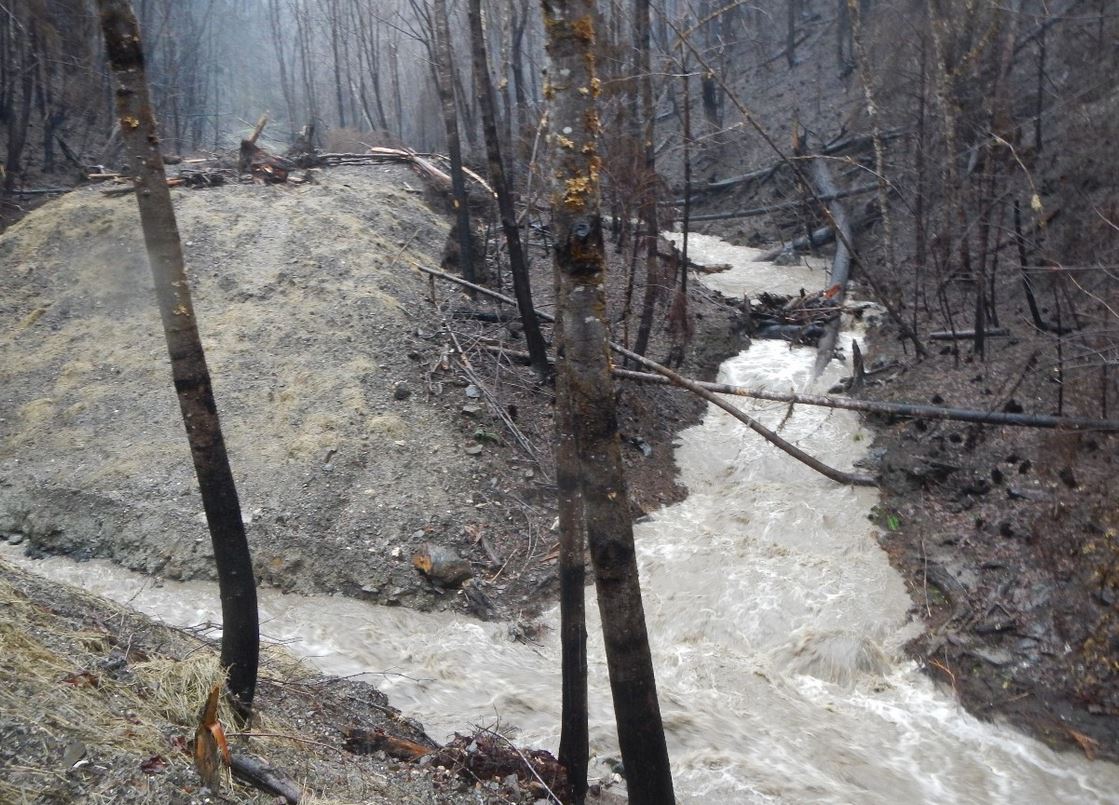 Six months after historic wildfires, more than a dozen Oregon State University College of...
UPCOMING EVENTS