Sustainable Forest Management
Students come to do graduate work in the Department of Forest Engineering, Resources and Management from a variety of backgrounds, though most have undergraduate degrees in forestry, natural resources, engineering, or a related field. Our Sustainable Forest Management graduate program may include coursework in other departments of the University. Thesis research typically draws on the strengths of these related departments with their faculty serving on the graduate committees of our students.
Prospective Graduate Resources
See Yourself Here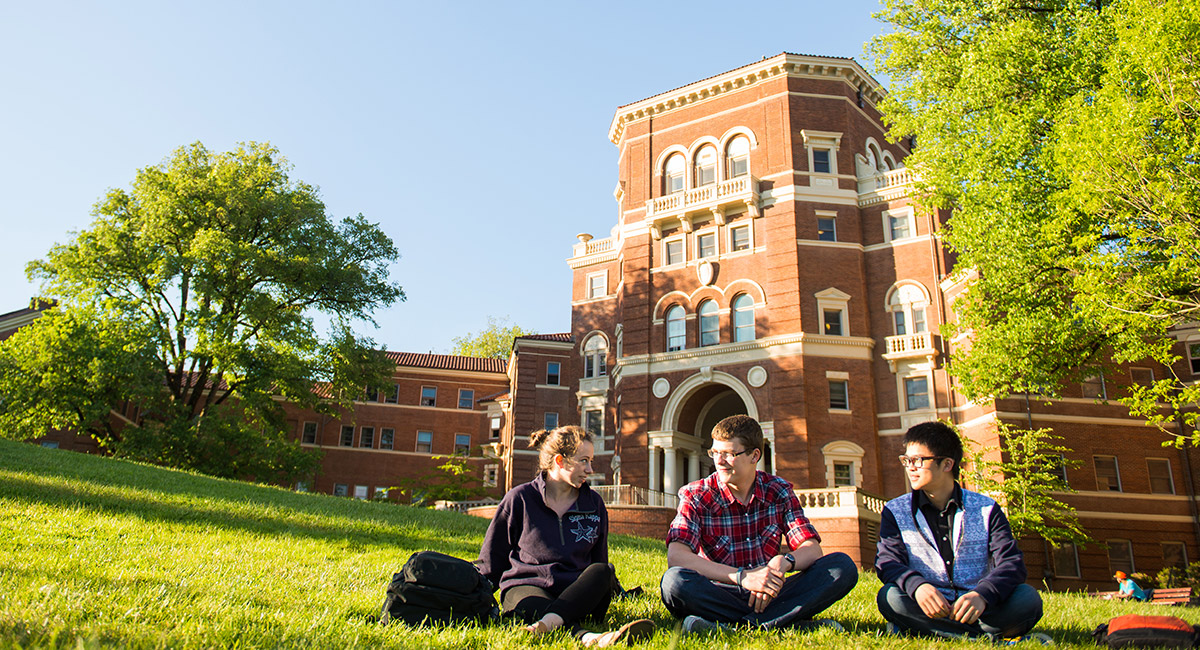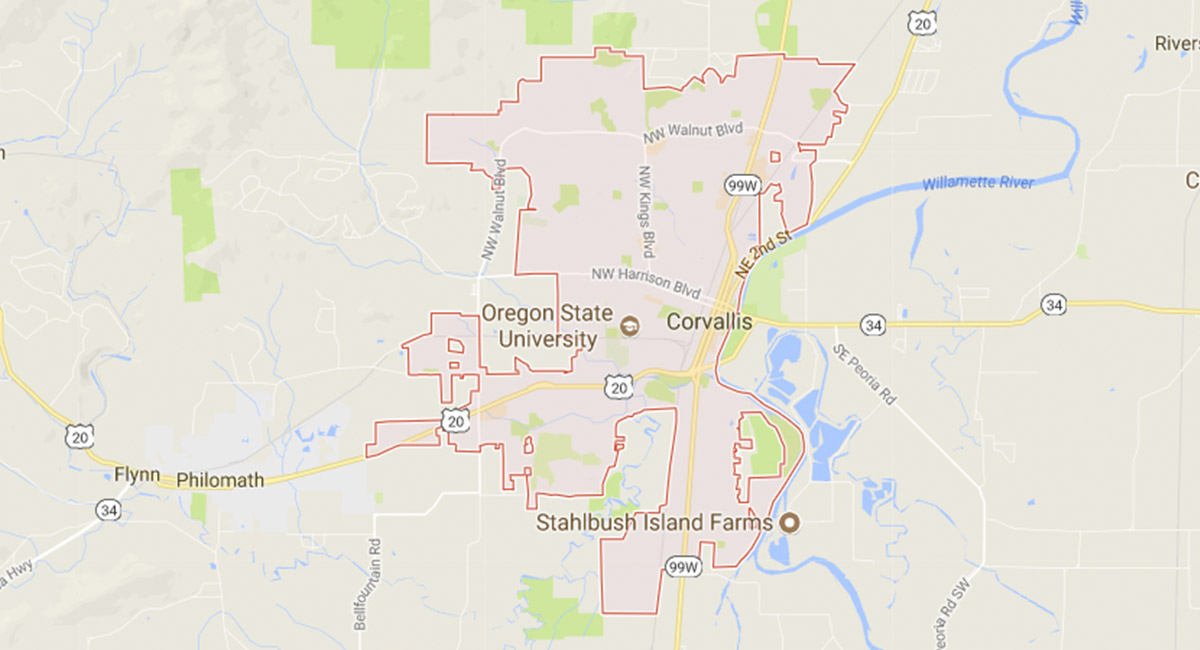 Oregon State University is located in Corvallis, one of the top-ranked college towns in the country. A one-hour drive from the Pacific Ocean, and a two-hour drive from the Cascades and high desert, it is an ideal place to live and work.
Visit Us >