The department of Forest Engineering, Resources & Management strives to support decisions for healthy, sustainable forests in the areas of forest management, engineering, biometrics, hydrology, forest health and silviculture. The department's teaching and research emphasize all aspects of active forest management and restoration from regeneration through harvest for multiple land use objectives, including wood production.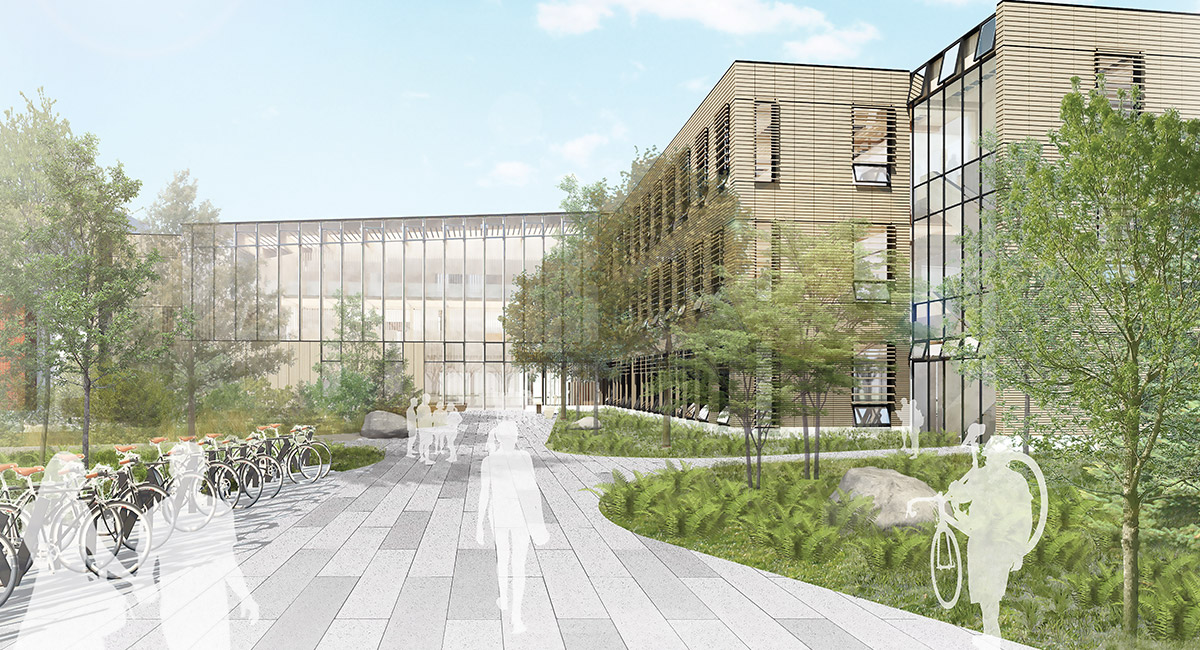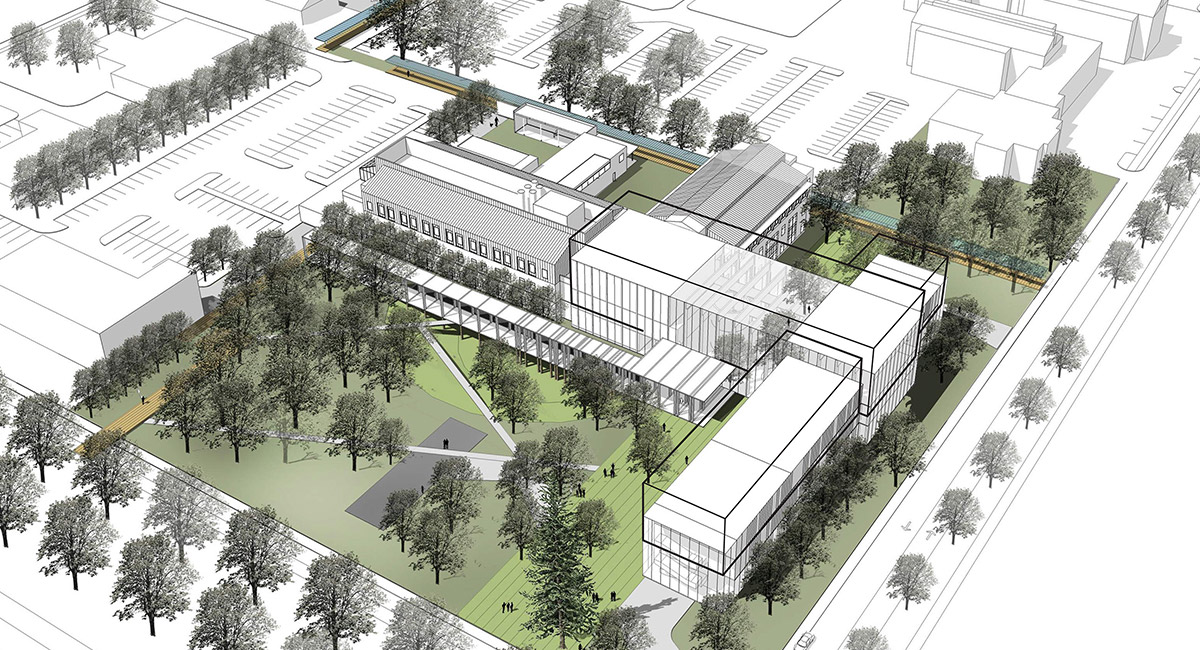 Richardson Hall is the current home of the College of Forestry, but the new Oregon Forest Science Complex, which is currently under construction, will feature state-of-the-art classroom and research space.
View All Facilities
The Oregon State College of Forestry owns 15,000 acres of research forests across the state where students learn, study and work. Timber sales from the forests are used to support the College and its mission. Cutting-edge research on trees, streams and other ecosystems is also conducted throughout the eight individual forests.