Welcome To Forest Engineering, Resources & Management
The Department of Forest Engineering, Resources & Management strives to support decisions for healthy, sustainable forests in the areas of forest management, engineering, biometrics, hydrology, forest health and silviculture. The department's teaching and research emphasize all aspects of active forest management and restoration from regeneration through harvest for multiple land use objectives, including wood production.
FERM News + Events
"We're still digging in our heels like we always have and we're just going after it more and...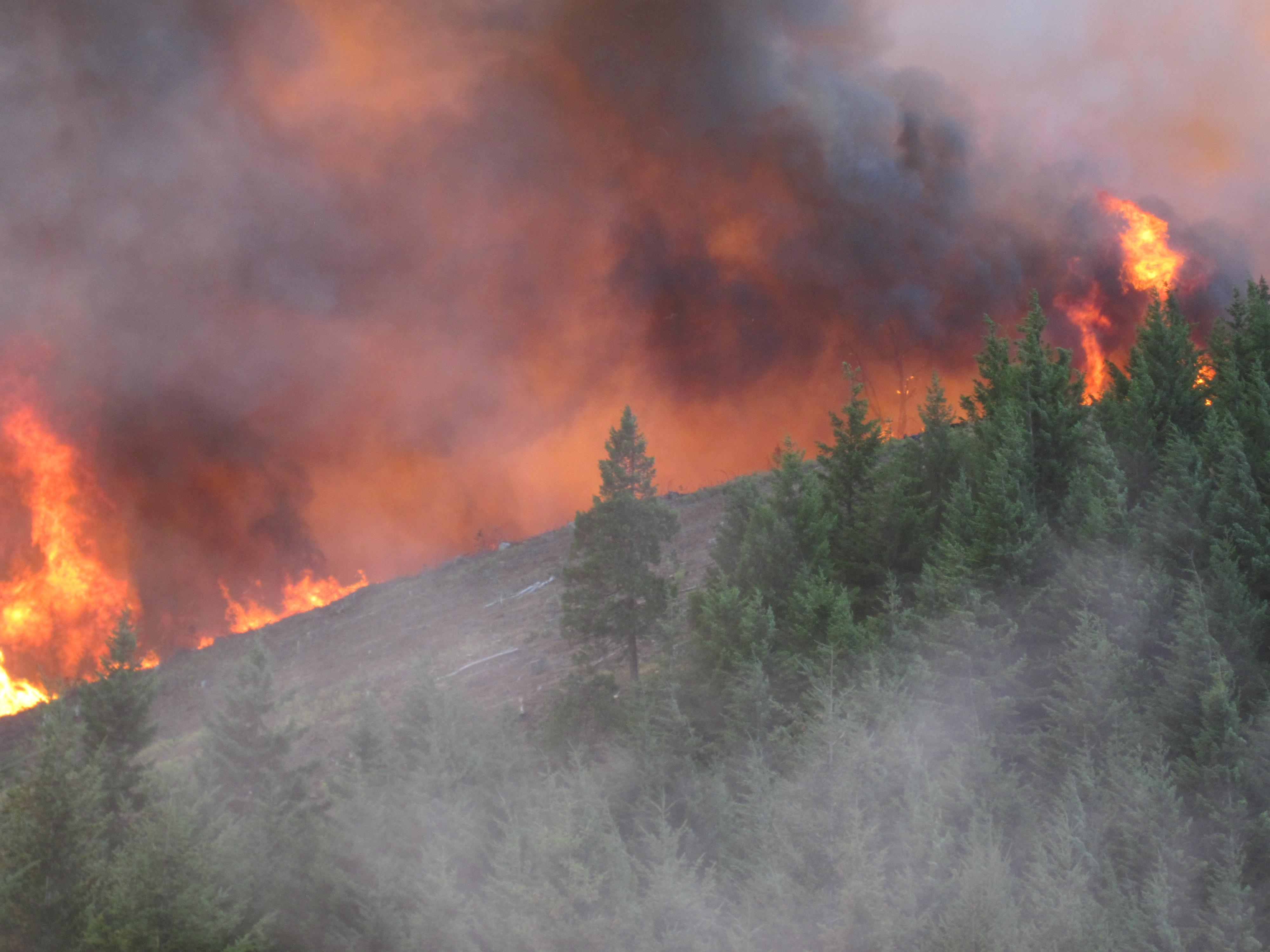 "We leveraged a fire severity metric that integrates fire intensity and tree susceptibility. We...
"That suggests smaller, prescribed burns can be a management tool for potentially decreasing the...
UPCOMING EVENTS
Events calendar temporarily unavailable.
Follow Us On Social Media